CV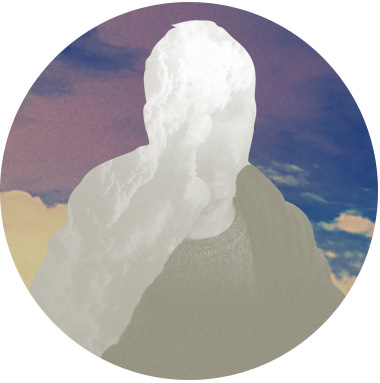 With an education in both Graphic Design and Audio Engineering, I have spent the past 12 years developing my passion for functional design.
Delivering award winning digital designs for well established Australian organisations and innovative start-ups alike.
My knowledge of web standards and compliant HTML5 and CSS3 enables me to design responsive, touch screen optimised interfaces that are accessible to as many people as possible.
Experience
MD Studio
Sound Engineer | 2004 - 2005
Freelance
Graphic Designer | 2007
Acorn
Visual and Brand Designer | 2008 - 2010
Weave
IA, Visual and Brand Designer | 2010 - 2015
Freelance
UX, UI and Brand Designer | 2015 - 2018
Alphawhale
Visual and UI Designer (UX Team) 2018 - 2019
Freelance
UX, UI, and Brand Designer | 2019 - Current
Awards
Australian Web Awards
National Finalist: E-commerce | 2011
Australian Web Awards
National Finalist: Best Accessibility | 2012
Australian Web Awards
Victorian winner: Not for profit | 2013
Australian Web Awards
Victorian winner: Not for profit | 2014
Qualifications
Melbourne Polytechnic (NMIT)
CertIV in Audio Production | 2003
Tractor
AdvDip of Graphic Design | 2006 & 2007
Data Runs Deep
GA, Data Studio & Tag Manager | 2018
Academy Xi
User Experience Design | 2018