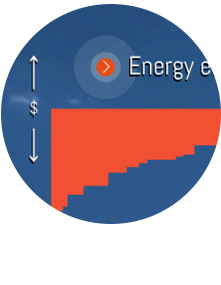 ClimateWorks Australia

ClimateWorks Australia is a research-based, not-for-profit organisation that works with business, government and the community to help Australia move to a low-carbon economy.

They needed a website that reflected their facts-based, business-oriented approach, while allowing them to add rich, informative, adaptable content.

Australian Web Awards 2013: Victorian winner, Not for profit category.
Services: Illustration and website design.