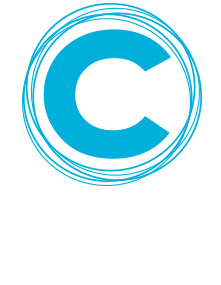 Curve Magazine

Curve is an industrial and product design magazine read by designers and manufacturers around the world.

The magazine's website was dowdy and limited; a new website was needed to impress potential subscribers and add value for existing ones.

The site is built around a blog containing up-to-date design news, and a full magazine archive for subscribers.
Australian Web Awards 2011: Finalist, E-commerce category.
Services: Website design.