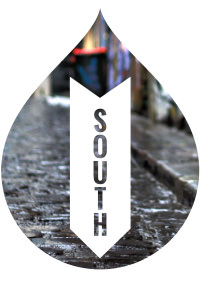 Drupal South Conference

DrupalSouth and Drupal Downunder each emerged as major national events in New Zealand and Australia, showing the strength and growth of the Drupal community in the region.

From governments, to commerce, to education and the not for profit sector, people are increasingly choosing Drupal.

In 2015, DrupalSouth and Drupal Downunder have merged under the DrupalSouth banner. The event aims to draw an international audience together to share, to learn and to connect.
Services: Branding, illustration, website design, sponsorship prospectus, tee shirts, Banners and sticker design.