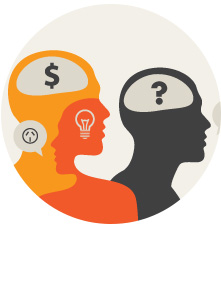 EnergyInfoHub

EnergyInfoHub is a website created by Weave Web for the Consumer Utilities Advocacy Centre, to support the Energy Information Fund, a Victorian Government initiative.

The Fund offers grants to community groups to inform and educate their community members about electricity pricing, particularly around smart meters and flexible pricing.
Australian Web Awards 2014: Victorian winner, Not for profit category.
Services: Illustration and website design.