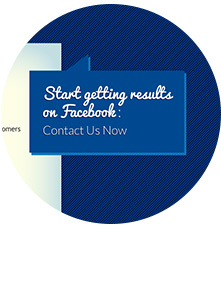 Sensis Social Partner

Sensis, one of Australia's largest advertising companies, was releasing a new series of products called Social Partner, aimed at helping small business make better use of social media.

Sensis needed a complete marketing suite for the product which included developing logos and brand identity; designing marketing flyers, presentations, email templates and the product website.

Tailored for a small business audience, and conforming to stringent branding and vocabulary guidelines from Facebook, which has an official partnership with Sensis.
Services: Branding, illustration, marketing colateral, presentation templates, email marketing templates and website design.