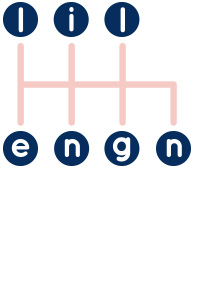 Lil Engine

Lil Engine is a gold nugget that aspires to be a diamond.

Lil Engine practice open source, equal opportunity and community engagement. They are web consultants, trainers, architects and culture builders, with a hefty emphasis on Drupal.
Services: Branding and identity, illustration, style guide, information architecture, website design.